TruSupport
We're incredibly proud of our high levels of customer support. Our support and technical teams are second to none.
Free online remote support, phone and email assistance is provided as standard for all customers during office hours.
Support Team – Contact tel 024 7685 7890  email support@trutac.co.uk
Office hours – Mon to Thu 8:30 – 17:00, Fri 8:30 – 16:00
Out of office hours calls and emails will be picked up the next working day.
Remote Sessions
For remote sessions please select from the following (a support assistant will advise which to use);
Or… Zoho ID please enter ID in the box below:
New System Release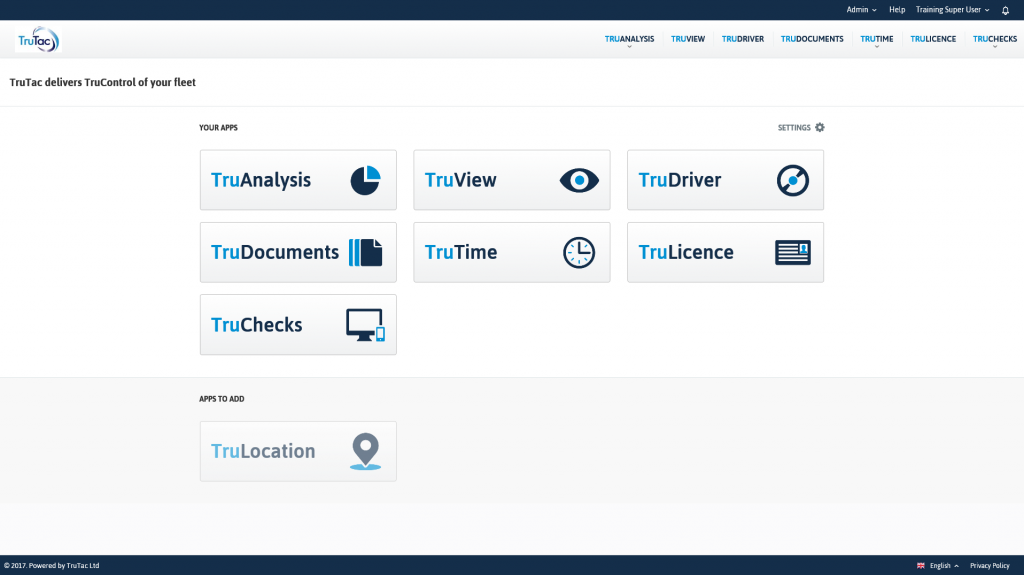 We're excited to let you know we have a new version of our product. It looks more stylish and has lots of exciting new features. Please visit trucontrol.co.uk sign in with your normal log in details and have a look around.
This user guide TruControl User Guide NEW will help you. Please contact us if you have any questions.